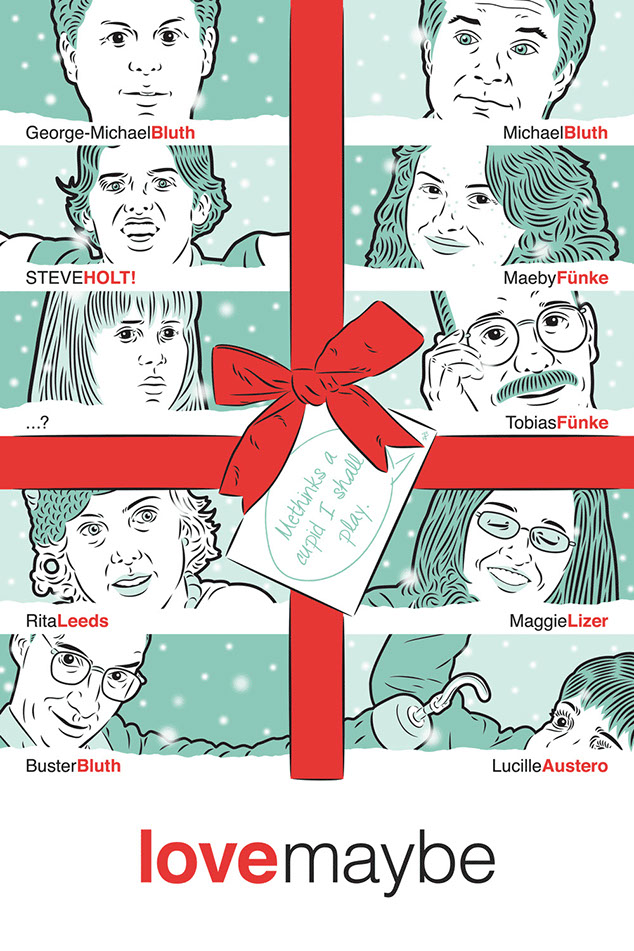 Love Maybe vector illustration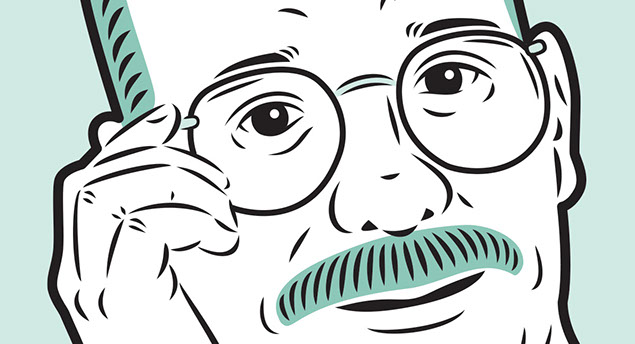 Tobias Fünke (David Cross) closeup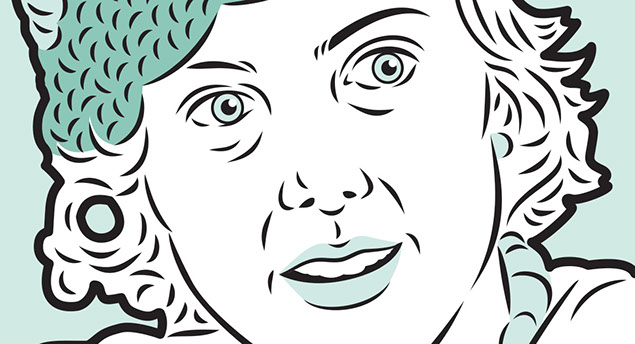 Rita Leeds (Charlize Theron) closeup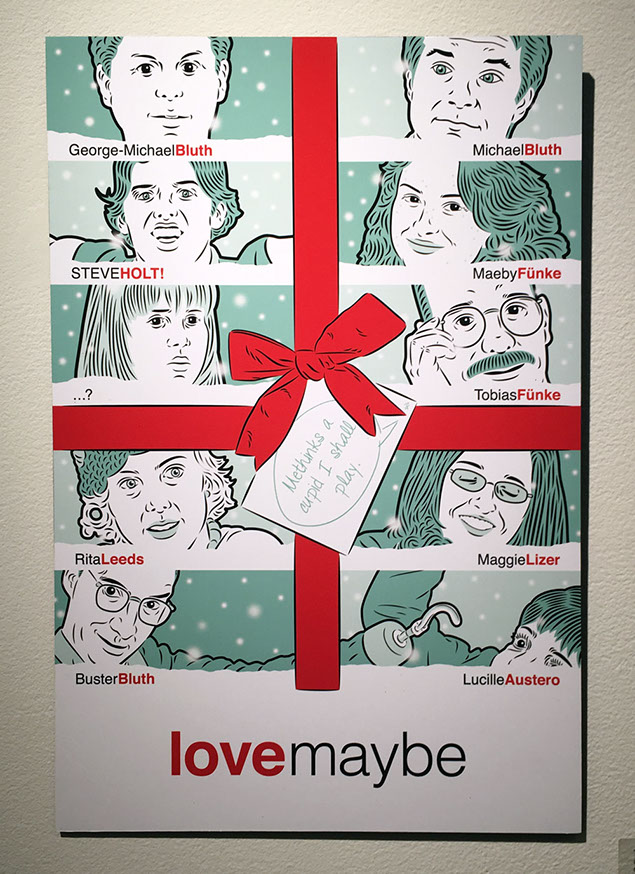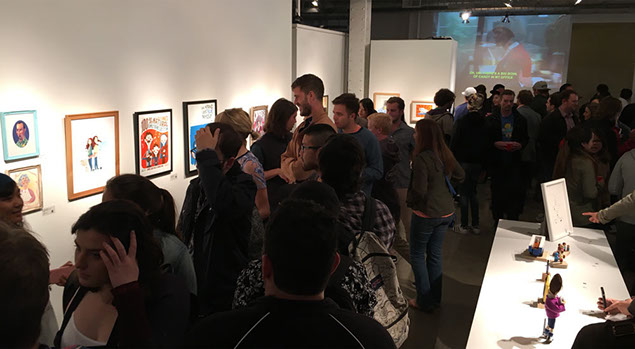 Arrested Development Exhibit Art
San Francisco art collective, Beehive Society invited me to be part of their group exhibit, No Touching: Arrested Development Art Show at Heron Arts in San Francisco.
As Arrested Development hinges on bleak humor, I thought to turn it into a cheesy romantic comedy (because irony). So I referenced the movie poster for Love Actually and made Love Maybe.
12"x18" vector illustration printed on giclée.
Purchase this print on