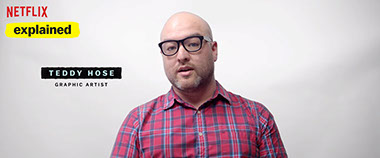 Teddy Hose is an award-winning animator and filmmaker, designer, and storyteller of multiple mediums living in Brooklyn, NY. From a family of artists, creativity has always been a theme in his life starting with illustration, and onto design, animation, video editing, cartooning, writing, music, and comedy.
​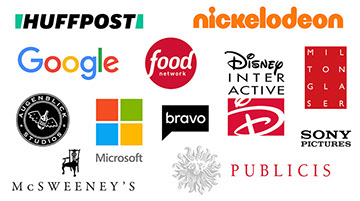 After studying graphic design, Teddy earned a BFA in Animation from School of Visual Arts, NY. While attending, Teddy animated for Augenblick Studios (MTV, Comedy Central), designed with Milton Glaser, Inc., and for the first season of Food Network's Throwdown with Bobby Flay. That same year after graduating, he designed and illustrated for Sony Pictures, and became an art director at the agency Publicis for a General Mills gaming site.
With his last position in New York being a designer/animator at NickJr.com, Teddy moved to San Francisco continuing to work for recognized brands like Disney Interactive and Google. He also delved into the world of eLearning video production at Splunk and LinkedIn, before moving back to New York now creating social media videos for Bravo.
Aside from work, Teddy has been featured in Vice, UPROXX, and notably A&E's Cults and Extreme Belief and Vox's Explained on Netflix for his research on cults, after growing up in one. His insight into this issue informed his writing as a contributor for The Huffington Post, a comic for The Nib, while also contributing writing to The Bold Italic and McSweeney's.
Teddy's other accomplishments include running the 500+ member Meetup group San Francisco Lowbrow Art from 2011-2014, and having his weekly webcomic from 2012-2015, Oscillating Profundities featured in Laughing Squid, Mashable, Gothamist, and Fast Company.
Teddy has also done comedy writing and performed stand up. His humor found its way into comics, infographics, and explainer animations for companies like Men's Wearhouse and Keepsafe, as their marketing designer.
Whether from a desktop or spotlit stage, reaching an audience is what makes Teddy get up in the morning.
"Your story is the only currency you have in this world."
-Kevin Smith