Vox's Explained on Netflix
9/2019 | Explained is a docuseries that focuses on a different relevant topic per episode. I am featured in the first episode of the second season, about cults.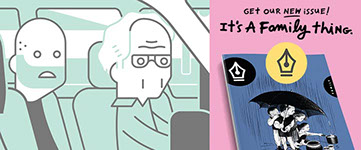 Published in The Nib Magazine
1/2019 | My comic for The Nib Magazine's second issue on the topic of family. I go into what it was like for ours to grow up in the Unification Church, or "Moonie" cult.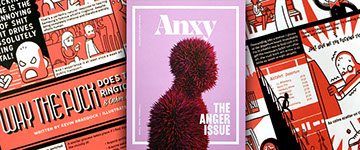 Published in Anxy Magazine Debut
5/2017 | I illustrated a comic published in the debut issue of Anxy, a mental health magazine by the head staff of Medium, The Bold Italic, and writers from Rolling Stone and The Guardian.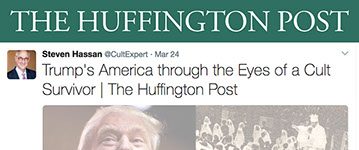 Steven Hassan Tweets My Article
3/24/17 | Cult Expert, Steven Hassan tweeted my Huffington Post editorial comparing Trump and the religious cult I was born into. He also kindly emailed me to let me know he thought it was good.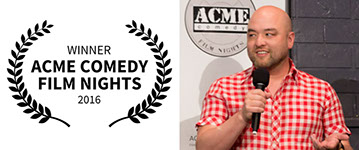 Best Micro Film (under 3 min) for My Comedy Short @ACME, LA
7/20/16 | My comedy short The Ford Focus: Stimulating, a luxury car commercial parody for a used hatchback, won at its first film festival.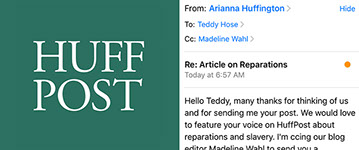 Arianna Huffington Approves My Article on Reparations
2/22/16 | President and editor-in-chief of The Huffington Post personally approves of my pitch, on the topic of reparations. Based on insights as an employee/resident for several years in Harlem.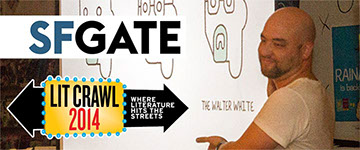 Live Comic Reading from Lit Crawl 2014 Featured in SF Gate
10/20/14 | "Comic creator Teddy Hose presents a few examples of bald fashion options in 'Doing Bald Right,' from his webcomic, 'Oscillating Profundities' at Mission: Comics & Art"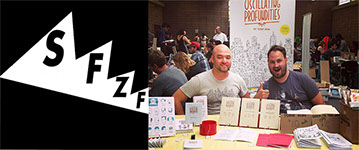 Interview with SF Zine Fest
8/7/14 | "I love seeing work from self-aware artists, who don't take themselves too seriously. Some zines are surprisingly intimate too, which really spoke to how far I could go with mine."
"Doing Bald Right" Comic Goes Viral
4/2014 | "'Doing Bald Right'...will help the titular cueballs embrace the empty space atop their heads. Try such archetypal looks as 'The Bruce Willis,' or 'The Walter White,' or 'The Uncle Phil.'" -Fast Company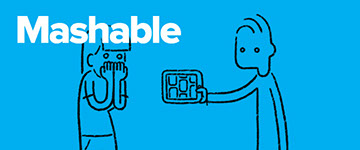 Mashable Posts My "Social Networks and Winning" Comic
5/29/13 | "In this comic, illustrator and comedian Teddy Hose breaks down the ways sites like Facebook and Twitter can improve our real-life bonds."
"The Apartment Hunter's Guide to Classifieds Terminology" Comic Goes Viral
5/2013 | "Illustrator and comedian Teddy Hose makes the apartment hunting experience easier with an honest guide to classifieds lingo." -Mashable
"New York vs. San Francisco" Comic Goes Viral
4/2013 | "Are America's two greatest cities really all that different? Local designer Teddy Hose recently set out to answer that question, analyzing scientific evidence that ranged from quality of produce to percentage of trust fund accounts per capita." -The Huffington Post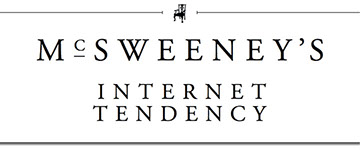 McSweeney's Posts My Piece in Reviews of New Foods Section
3/2013 | A comedic review of the snack item, Goldfish Mix Up Adventures, Xtra Cheesy Pizza.